Pet Friendly Services of Indiana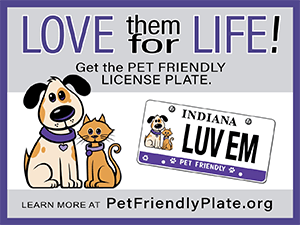 Pet Friendly Services of Indiana is a leader in animal welfare, dedicated to ending the euthanasia of healthy and treatable cats and dogs through targeted spay/neuter programs. FCARL has received 25 spay/neuter vouchers for Trap, Neuter, Return services for 2022. This is funded in part thanks to revenues received from the Pet Friendly license plate. Get yours today!


Belly Banks
We want to thank the businesses who host a belly bank for us and we encourage you to visit these animal-loving establishments!
Interested in having a belly bank at your place of business? Please contact us at 812.949.9099
A huge thank you to everyone who donates to us via our belly banks

WoofTrax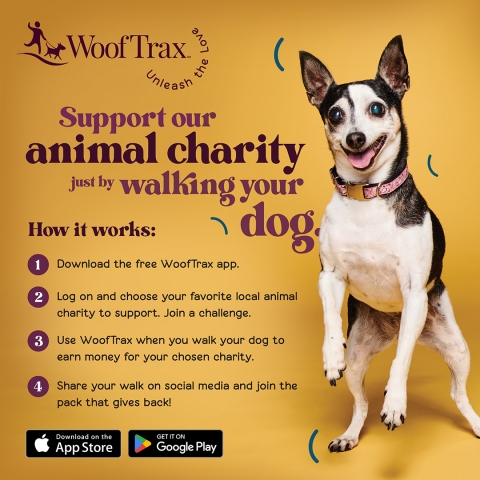 Kroger Community Rewards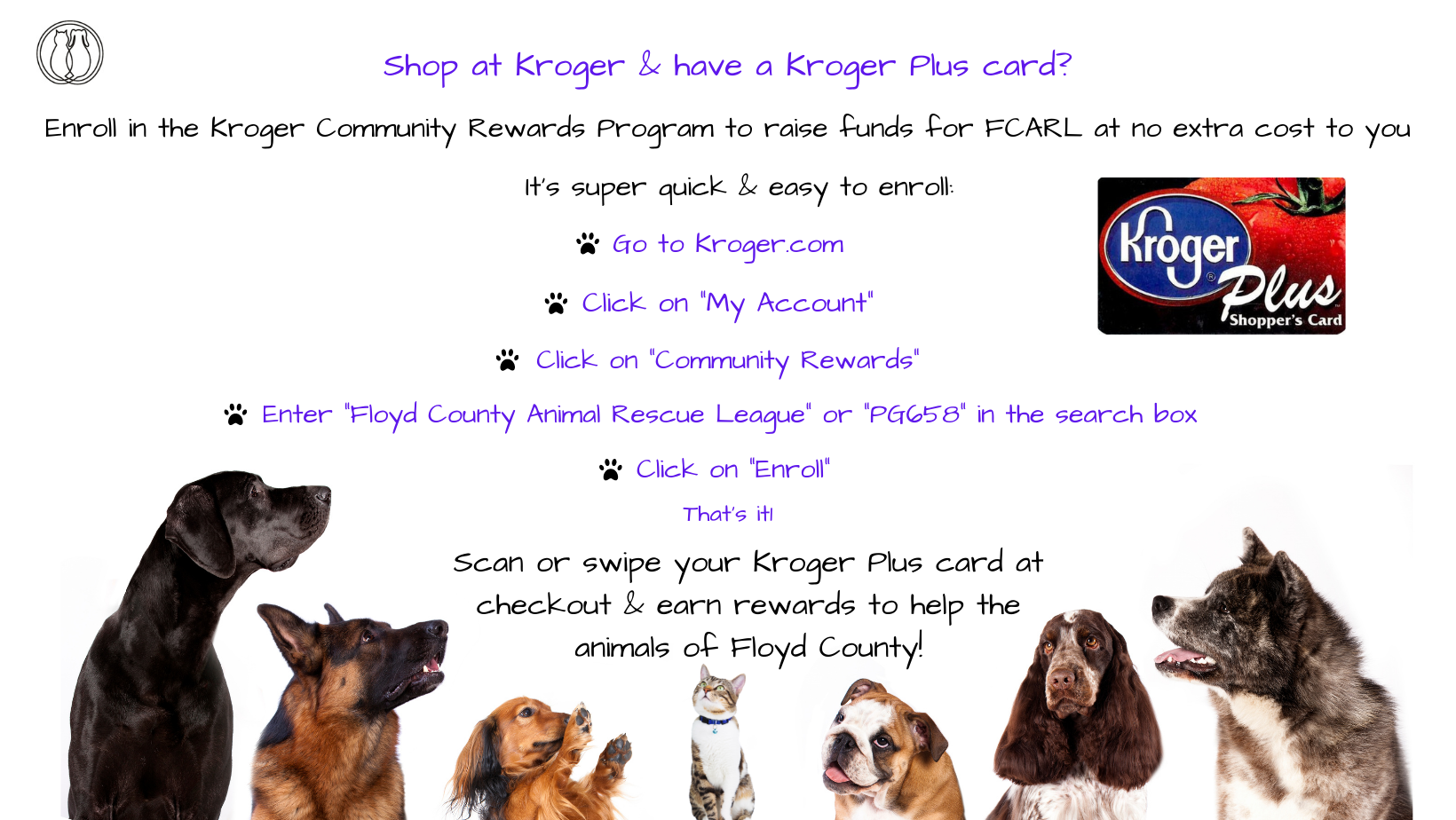 Link your card to FCARL and raise funds for us at no cost to you! Simply sign up with your Plus Card on the Kroger website or app and select FCARL as your chosen nonprofit. Once you're enrolled you'll earn rewards for us every time you shop and use your Plus Card!
Click here to link your Kroger Card to FCARL

Can Recycling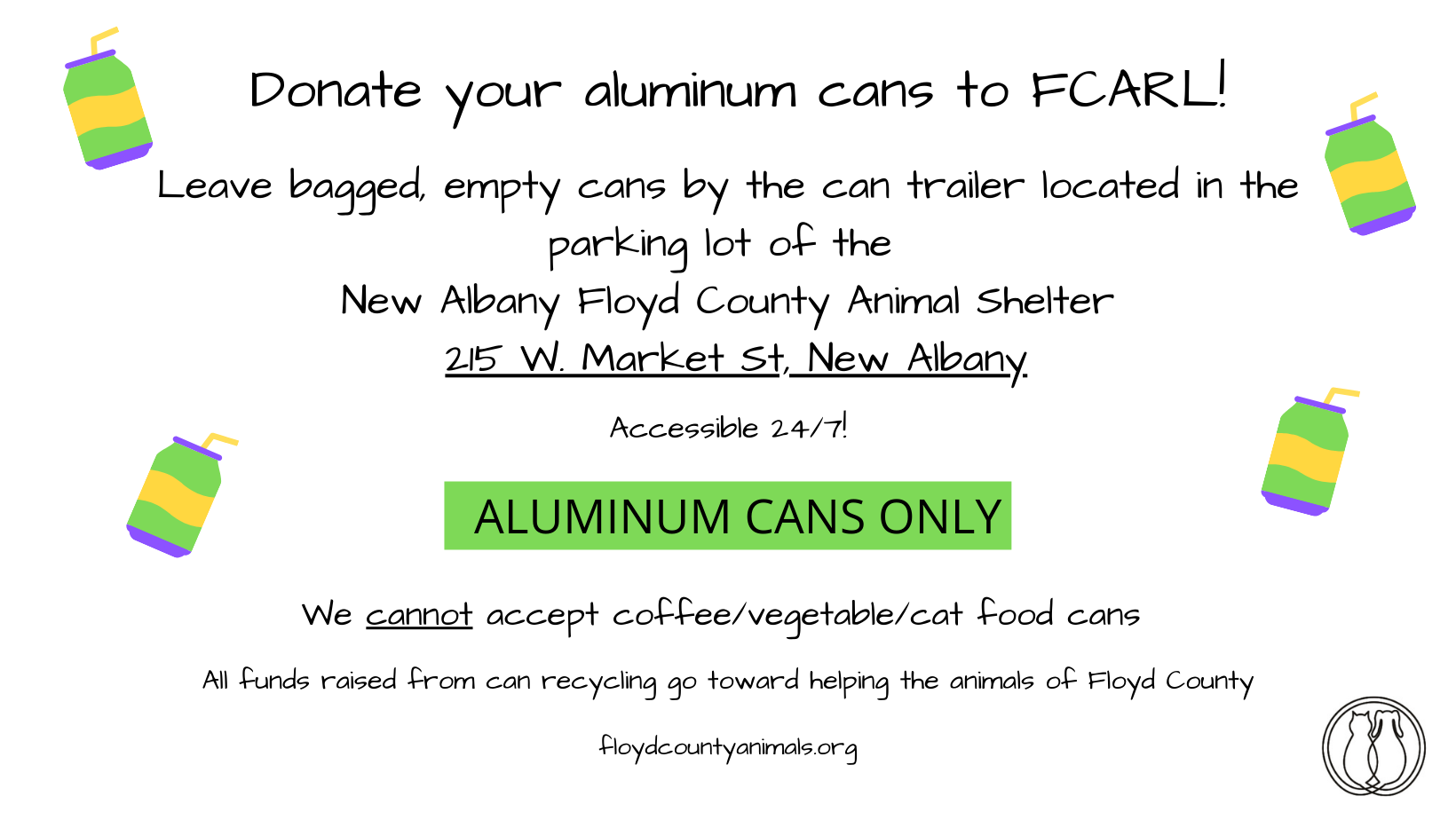 Donate you aluminum cans to FCARL! Leave your empty bagged cans next to the can trailer located in the parking lot of the New Albany Animal Shelter and we will do the rest! Open 24/7! We can accept aluminum drink cans only. We cannot accept aluminum cat food cans, canned vegetable or coffee cans.

Pet Food Assistance At Kroger
Kroger on Charlestown Road offers pet food collections for our organization. The food collected helps Floyd County residents who are in need of pet food assistance. The drop off tub is conveniently located just as you exit Kroger.